Blow Me Down Trails is located in a snow belt on the outskirts of Corner Brook in Western Newfoundland. We're Newfoundland's largest Nordic ski club, with 42km of groomed cross-country ski trails and 850+ members. A trip to Blow Me Down Trails is a must-do during your winter vacation in Newfoundland!
We're a not-for-profit organization committed to promoting cross country skiing, winter activity, a healthy lifestyle, and community participation. Our goal is to make our community a better place through active, healthy living and community involvement.
Mission Statement
The Organization shall have its aim and objective the promotion of cross country skiing in Corner Brook
and area in all aspects and development and maintenance of Blow Me Down Trails.
Located 10 minutes from downtown Corner Brook on Newfoundland's west coast
42 km of Nordic ski trails groomed and track set for classic cross country skiing or skate skiing
Snowshoeing on all trails and 5km of snowshoe specific trails through wooded areas
Biathlon range with 16 working lanes
Fat Biking on selected trails on designated nights
5 km of the trail network is lit for night skiing and snowshoeing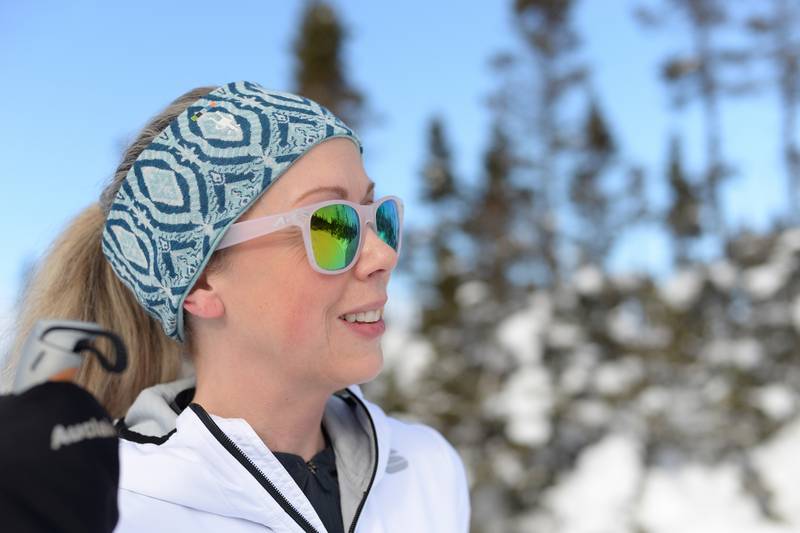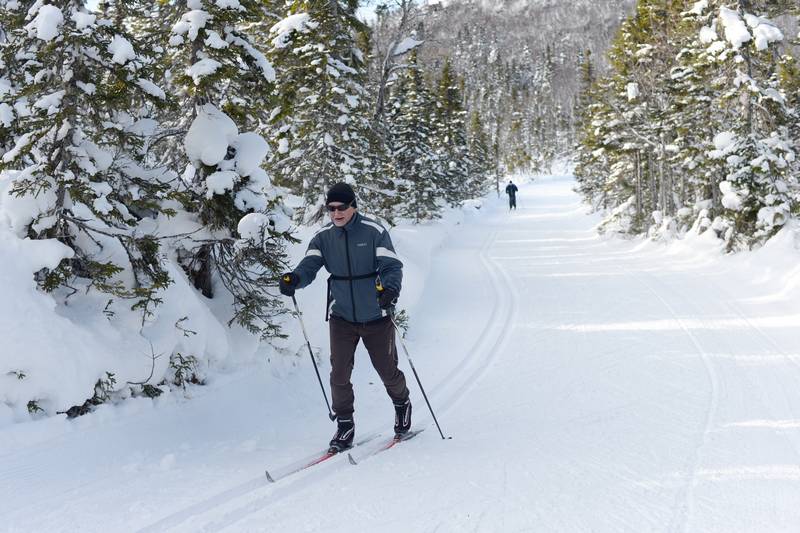 Ski and snowshoe rentals
Private and group ski lessons and season-long programs for kids
Café serving hearty home cooked meals and healthy choices
Licensed bar
Banquet, wedding and meeting space with on-site catering
World class Nordic ski trails designed by Olympian Pierre Harvey
Site of the 1999 Canada Winter Games
Club Board of Directors
As a non-profit ski club, Blow Me Down Trails' operations are carried out by a team made up of paid employees and a volunteer board.
Club History
See how we've changed over the years!
Fresh air and scenery! Great trails!
Best BBQ steaks I've had in town. Love the lodge!
Fantastic place to meet friends, get a great workout, great food & a place of solitude on trails.
If you're looking for a great workout, check out BMD Trails. It's winter exercise at it's best!